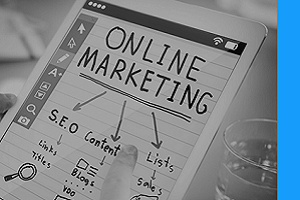 Integrated Marketing for an Edu-Tech Start-up
Nfaktor engaged with this education technology start-up with an Integrated online marketing program including Social & Digital, marketing. The initiatives resulted in bringing in a stream of leads and create a foothold in the industry.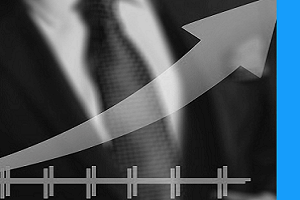 Brand Repositioning for a Company in Accounts & Finance Outsourcing services
This 600 people company wanted to enhance its customer base and the value of services it offers. Nfaktor helped the company to reposition itself and create a differentiation through creating and repurposing content and messaging across different media.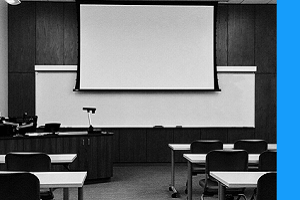 Enabling Sales for a Fortune IT Product Company
With a sales force that sells multiple products & solutions, it is important to ensure the right focus on each product category to attain a balance of revenues. We work with the organization to ensure recall and mindshare of specific product lines.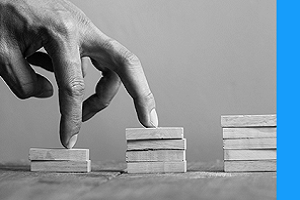 Creating a reach, where there was none - in Secondary Markets
A global company providing end-to-end IT infrastructure solutions wanted to cost effectively reach out to Tier II and Tier III cities in India. Nfaktor works with this company on innovative online customer engagement programs including webinars.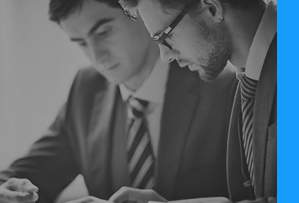 Driving mindshare across select audiences in the Asia Pecific region
A Large IT company teamed up with nfaktor to drive mindshare and mature prospects from top to the bottom of the funnel. nFaktor participated in a APJ wide online content syndication program, building and executing a promotion strategy.